Winterize Your Vehicle Before The Season Starts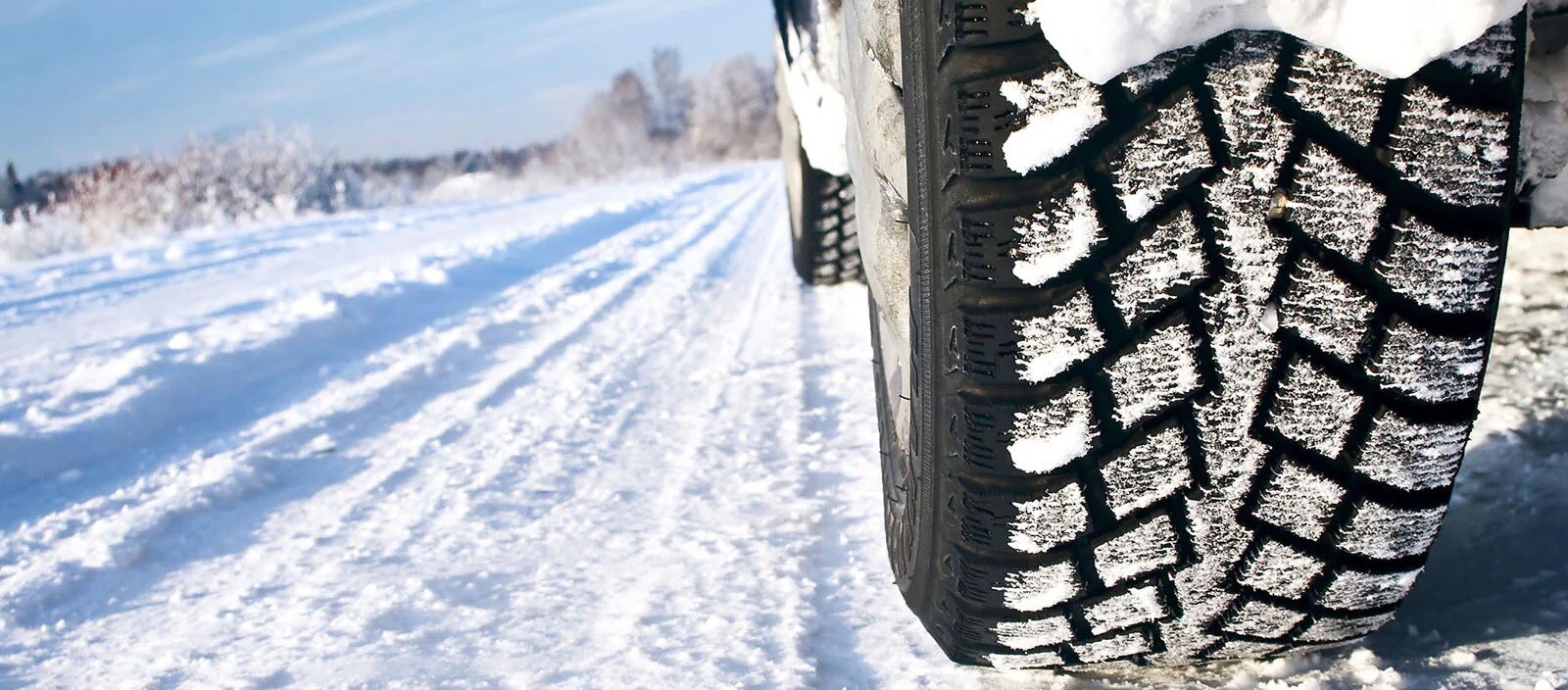 Winterize Your Vehicle Before The Season Starts
At Grant Miller Chevrolet, we are your trusted local dealership for sourcing new vehicles or getting your current vehicle winter-ready. Be sure to visit us to explore how we can help you enjoy a safer driving experience this winter season, and read our helpful guides to get the most out of your vehicle.
Tips For Winterizing Your Vehicle
Perform Any Outstanding Maintenance/Repairs
It's always a good idea to start your winter season with a vehicle that's up-to-date on maintenance and repairs to avoid mishaps on the road that can leave you stranded or late to work. If you are unsure if your vehicle needs such services, consider getting an overall vehicle check-up.
Top Off Fluids
Many different fluids keep your vehicle functioning properly, making it vital to check those fluid levels to ensure that you don't run into issues in the future. Some fluids you will need to check before winter include coolant, engine oil, brake fluid, transmission fluid, windshield wiper fluid, and power steering fluid on non-electric steering models.
Install Winter Tires & Check Air Pressure
You will need winter tires to maximize your vehicle's safety and control while driving through snow and ice. However, after storage, it's a good idea to check the air pressure of your winter tire set to ensure it's within manufacturer specifications.
Get New Windshield Wipers
Being able to see clearly during the harsh climate and weather of winter is important, so consider shopping for new windshield wipers and explore winter-specific blade options to maximize visibility through your windshield.
Clean & Protect Your Vehicle
The winter climate can be tough on your vehicle's exterior and interior, so be sure to get your vehicle cleaned and protected by using automotive-grade products. Some areas that you will want to protect include the exterior paint, underbody, interior carpets, and door jams.
Hours
Monday

8:00AM-5:00PM

Tuesday

8:00AM-5:00PM

Wednesday

8:00AM-5:00PM

Thursday

8:00AM-5:00PM

Friday

8:00AM-5:00PM

Saturday

Closed

Sunday

Closed
Schedule Service
* Indicates a required field